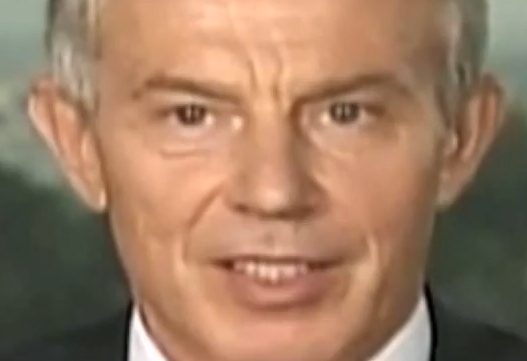 https://www.youtube.com/watch?v=9EYtutW0dtA
Tony Blair could be impeached
Tony Blair could be put on 'trial' in the Houses of Parliament for his role in taking Britain to war in Iraq, under plans being examined by MPs, The Telegraph can disclose.
MPs led by SNP leader Alex Salmond are understood to be examining whether the former Labour Prime Minister can be impeached and forced to account for his actions in front of MPs and peers.
Under impeachment rules, "holders of public office, for high treason or other crimes and misdemeanours" can be put on 'trial' in Parliament.
http://www.telegraph.co.uk/news/2016/07/08/tony-blair-could-be-impeached-and-put-on-trial-in-parliament-ove/
last edited by uglytruth